Year of Study: 4th Year
Page 1 of 5
Students work from fourth year.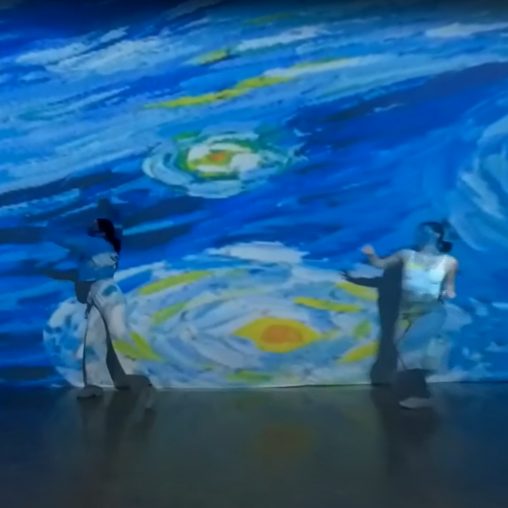 Three immersive dance pieces live-streamed in 360° video. The York Dance Ensemble and Digital Media Students in Collaborate Performance Project I and II have worked collaboratively to create pieces where the audience sits, virtually, in the centre of the space.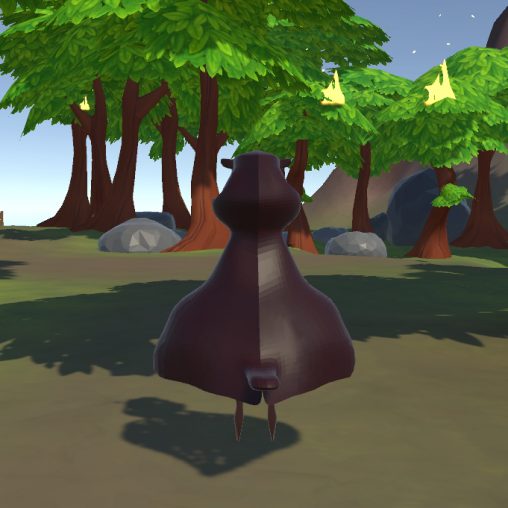 Regrowth introduces a short exploration game in which players solve puzzles to help their home. The game brings a subtle theme of climate change/displacement in the player's fantasy world with talking animals.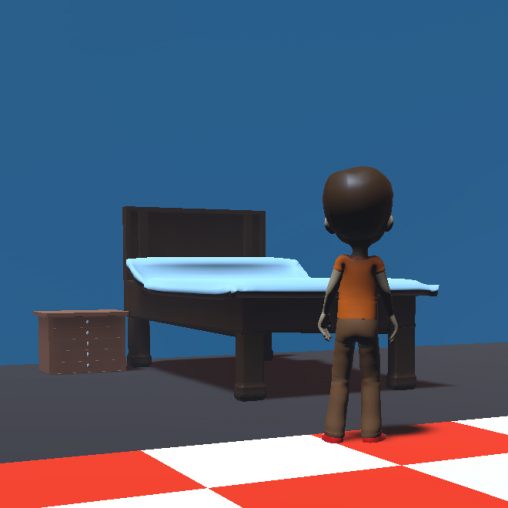 In Dream, a man named Pete lies on his deathbed and experiences flashbacks of his life. As Pete, you will go through the various stages of his life, learning about his story through a well-structured narrative.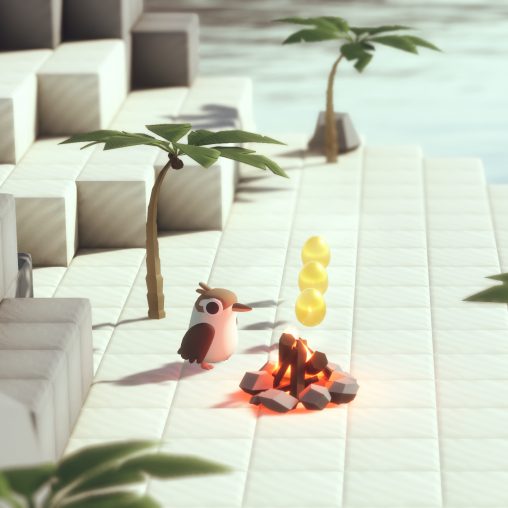 Our game is an open-world platformer-collectathon. The player is given control over a cartoon Kookaburra bird, affectionately named "Choco", and must successfully navigate an island in search of their lost eggs.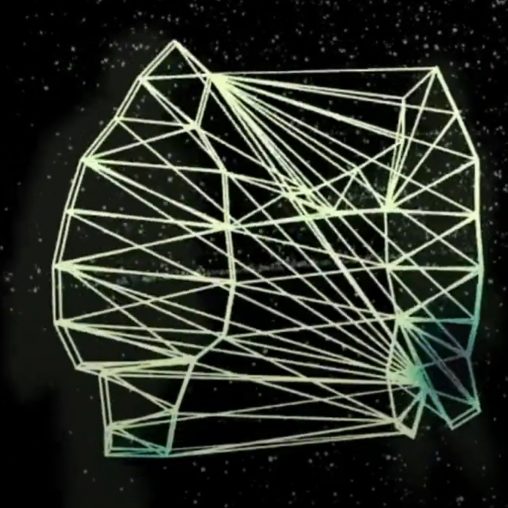 Individual, Intimacy, Collective is an interactive media project using Touchdesigner. The intention of this project's interactive visual and sound changes is to provoke users to reflect on the dialectical relationship between the individual and the collective.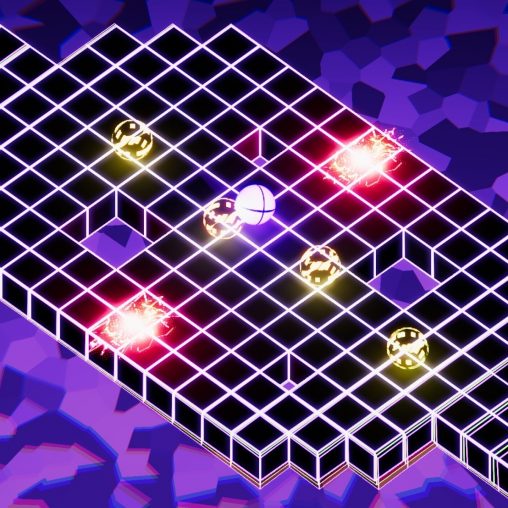 Miss the marble game from the NES days? Introducing its unofficial successor Marble Madness Remake! In this new remake you get to experience 4 new levels with enhanced graphics. Think you can outrun the clock?