Course: FA/DATT 3701 Collaborative Project Development in Games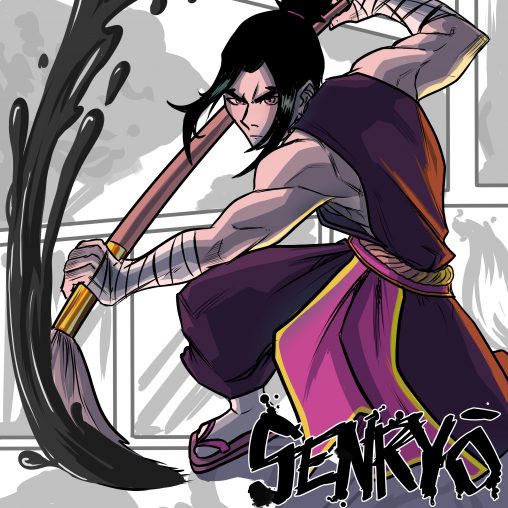 Senryō is a paper 2.5D action-adventure game inspired by the beat-em-up genre. The game takes place in a mythical painted world inspired by Japanese mythology where the player will use an oversized paintbrush to defeat enemies and clear puzzles. Put the pain in painting.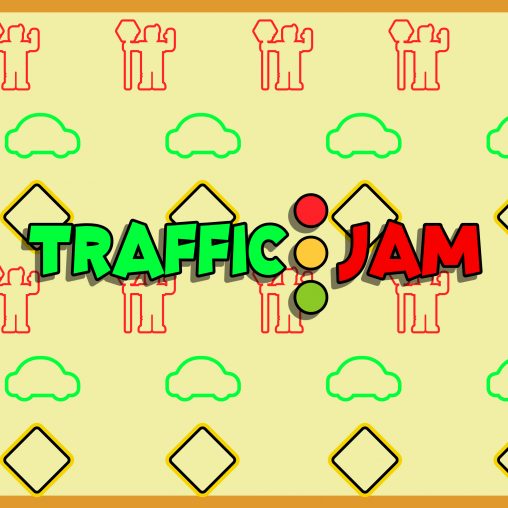 Traffic Jam is a chaotic task-juggling crossing guard game. As the crossing guard, you'll have to stay on your toes to avoid any accidents! Navigate traffic-heavy crosswalks to help pedestrians cross. Using the tools at your disposal: you can clear obstacles, manage traffic, and if need be – carry pedestrians to safety! You'd better be quick with it – not everyone is willing to wait!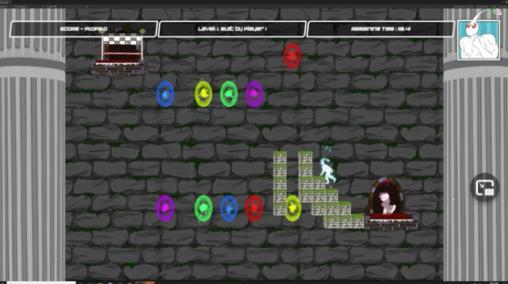 https://ramishaw.wixsite.com/spacemenstrategists This is a builder/platformer game developed for DATT 3701 by 5 different people. The game works similarly to Super Mario Maker and Chicken Run. In other words,…